The Uk's Most Comprehensive Spiritual & Wellness Hub
Divine Rays Spiritual Hub is a powerful spiritual & wellness network, born of the frequency of love, compassion, and oneness; uniting community and teams of spiritual people to provide transformation and results through education, wisdom, healing, enlightenment, inspiration, empowerment & community on your spiritual & wellness journey. The hub is your Key of Light - a spiritual gift that allows you to open the door to your fullest potential - your own higher purpose and destiny. Here, you will be empowered to heal, grow and succeed.
"The hub is the key to your light - helping you to rise in consciousness, shed your limiting beliefs, and become more awakened, aware and aligned with your inner being and truth."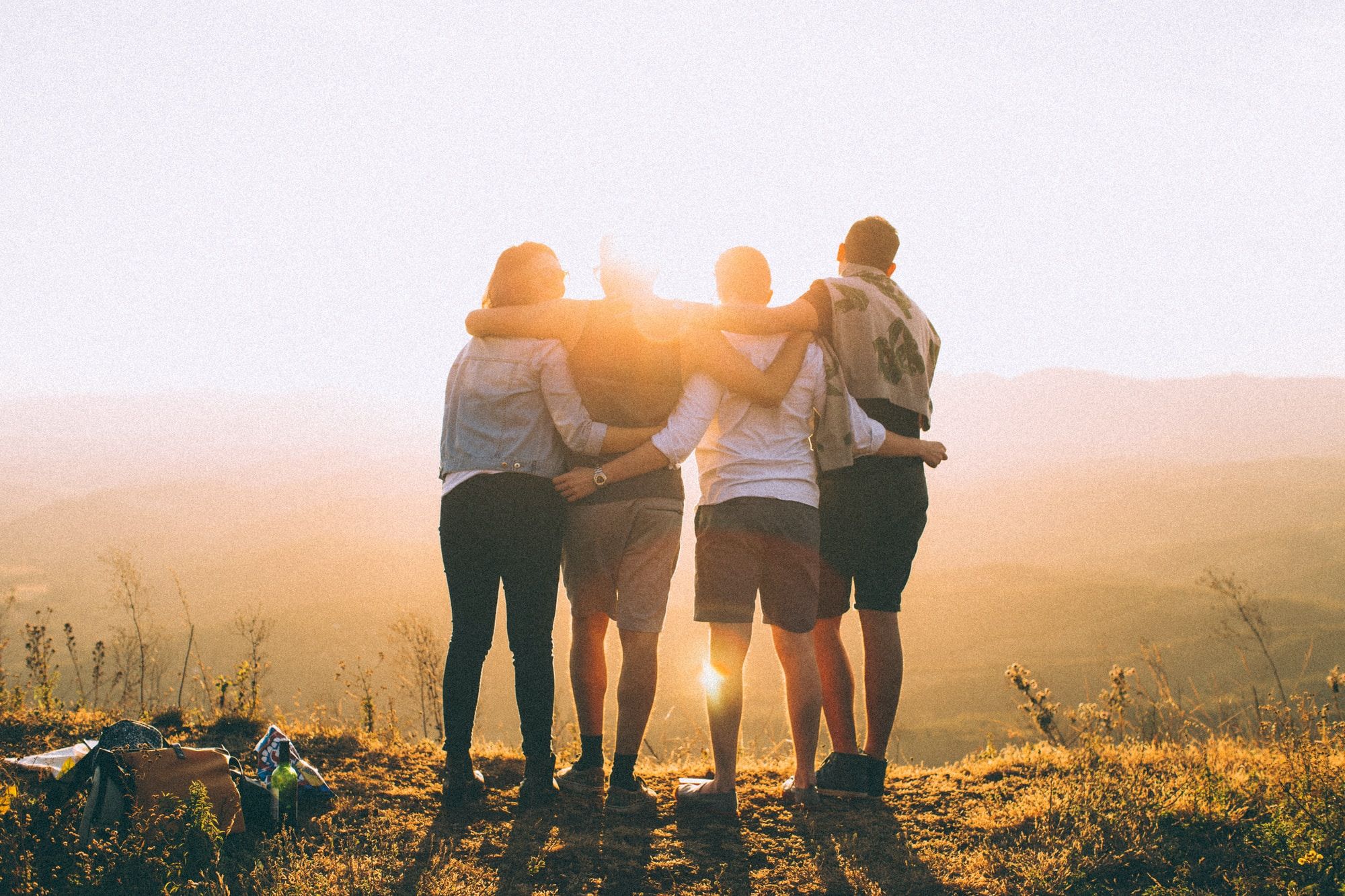 Divine Rays Spiritual Hub provides a paid membership platform which gives you the maximum hands-on help and support for your spiritual and wellness journey. We also provide free community groups and support on social media- on facebook, instagram and tiktok.
Here, you'll enjoy connecting to the hubs community, learning from spiritual gurus, get readings, check in on what's happening inside the hub and see some behind-the-scenes action!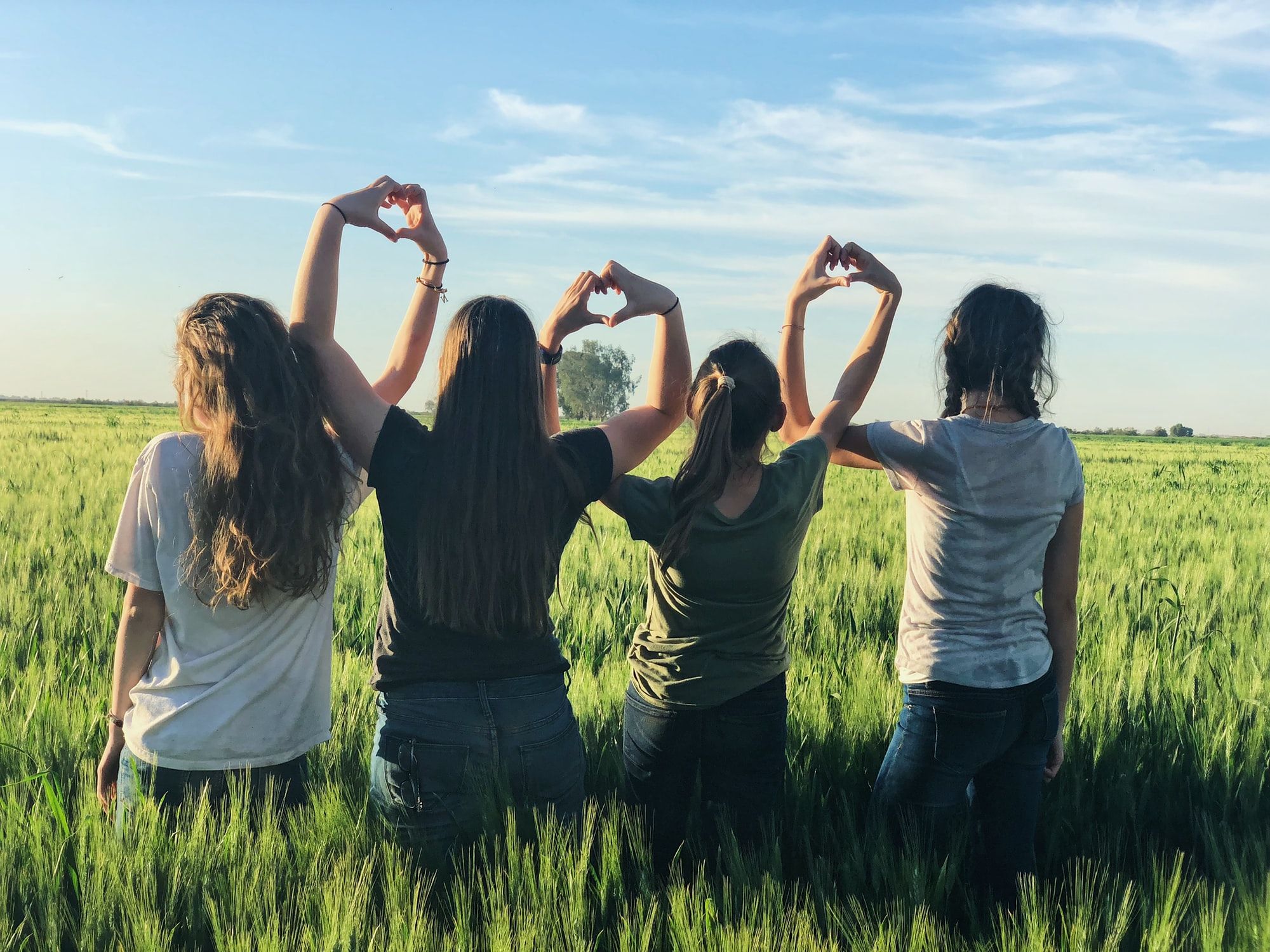 The hubs mission is to inspire millons of people to grow and ascend. We want to help people from all walks of life, in all corners of the world. As the hub grows, with your support, we intend to invest in, fund and develop:
spiritual schools for children,
retreats for spiritual refreshment and renewal,
events to inspire and facilitate transformation,
business and workplace training for integrating higher guidance into our world of work,
support for community projects which encourage oneness and planetary healing
REQUEST A COPY OF OUR BROCHURE