We are not human beings having a spiritual experience. We are spiritual beings, having a human experience.
For businesses, we aim for higher spiritual intelligence. Many of us are intellectually and emotionally intelligent but we also need to be spiritually intelligent as well to unlock our full human potential and business potential.
Focussing on business from a heart centred place allows us to bring the energy of love and compassion into predominantly masculine structures. When we reach for spiritual intelligence in workforces, workplaces become harmonious and peaceful; respectful of justice and human rights. Spiritual intelligence is the source of dynamic authentic leadership in a business that enables it to move forwards in a positive direction.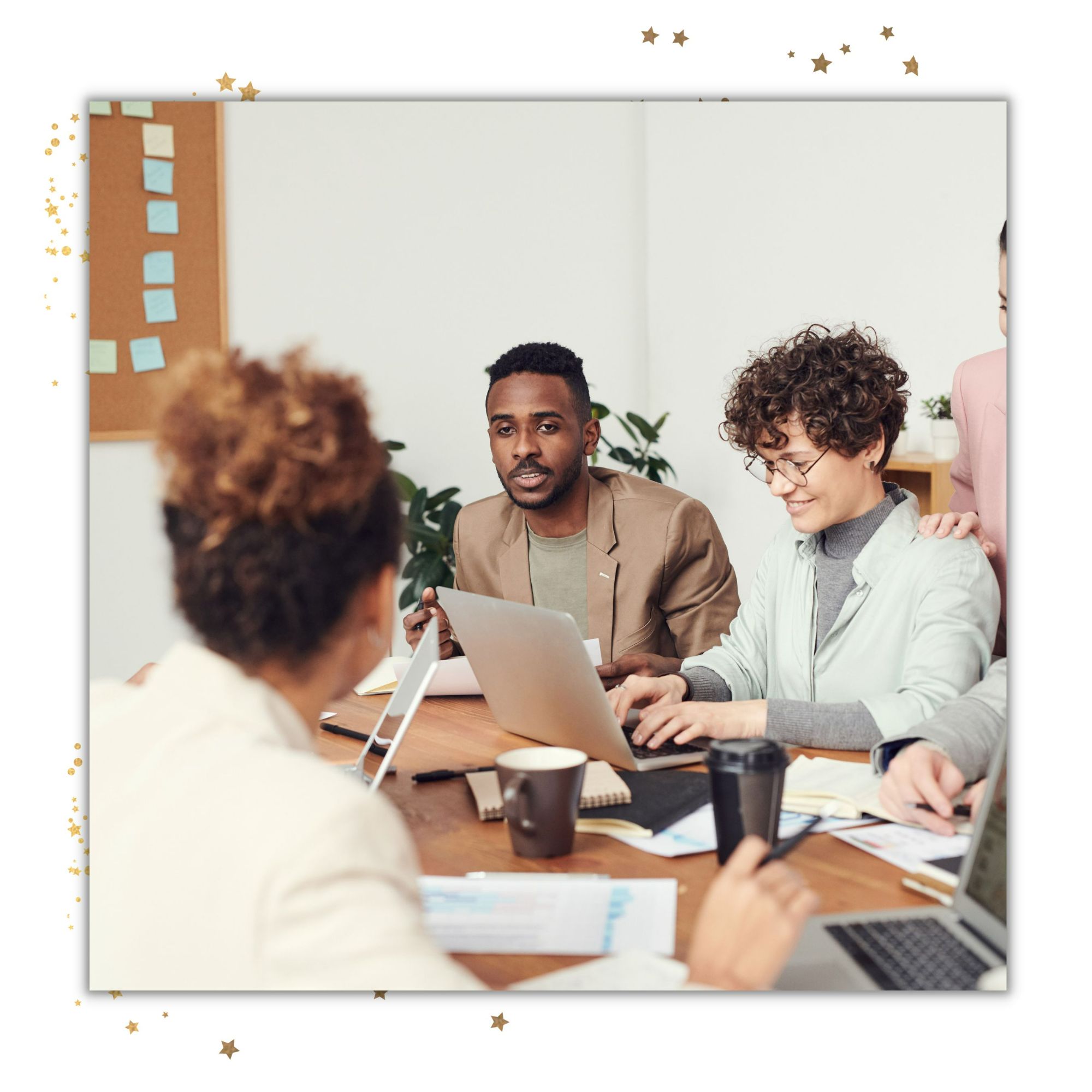 Spiritual Intelligence in employees looks like a workforce who:
Find Meaning & Purpose
Maintain Emotional Balance
Sustain mental health
Feel connection to the community/relationships
Perform at their best
Attain their full potential
Find Enduring Fulfillment
Have higher self esteem
Have more self confidence
Have greater empathy
Work more cooperatively and with increased tolerance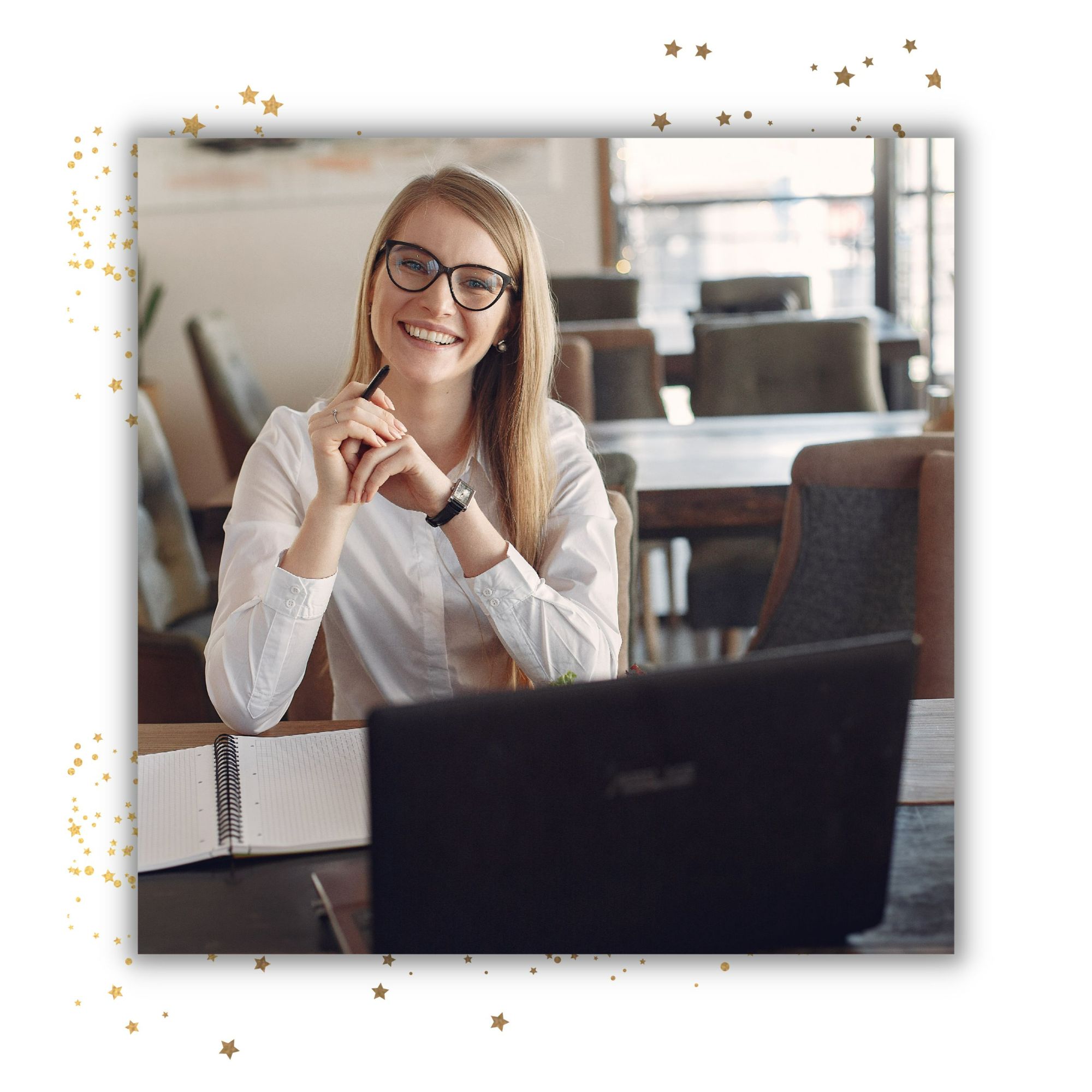 The 3 Divine Keys for Conscious Businesses
Valuing Me – The Within – Self Discovery and learning to go within with mindfulness and meditation
Valuing Others – The Without – greater self awareness and expansion of the self, creating shifts in external relationship with others
Valuing Us – The Collective – our understanding and actioning of universal principles and spiritual laws that help us to shape principal and behavioural models as well as larger scale structure and policy within the business.
A person who is spiritually intelligent has clarity around the fact that they are separate from their thoughts and emotions, they are the consciousness behind their thoughts and emotions.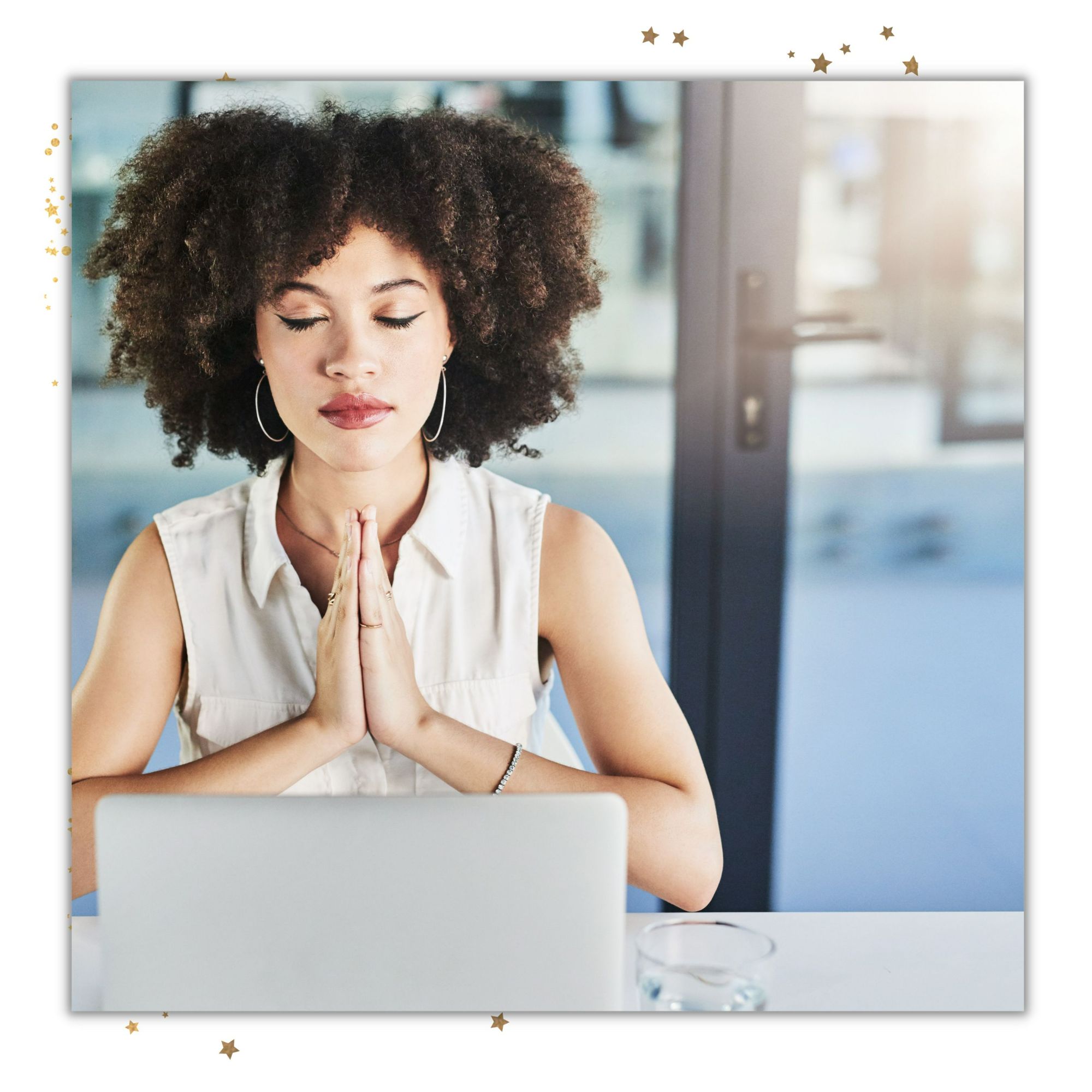 Spiritual Intelligence in the Workplace
Do you know how much of your work force is stressed?
Work-related stress, anxiety or depression accounts for over half of all working days lost due to ill health in Great Britain.
In total, 15.4 million working days were lost in 2017/18 as a result of the condition, up from 12.5 million last year. This equates to 57.3 per cent of the 26.8 million work days lost to ill health according to figures released by the Health and Safety Executive
Is stress hurting engagement and turnover in your business? Developing our Spiritual & Mindful capacities as individual employees can address concerns specific to your industry and company. Bringing spiritual exploration and mindfulness into your health and wellbeing program will solve or improve issues such as high stress levels or high rates of mental health related absence.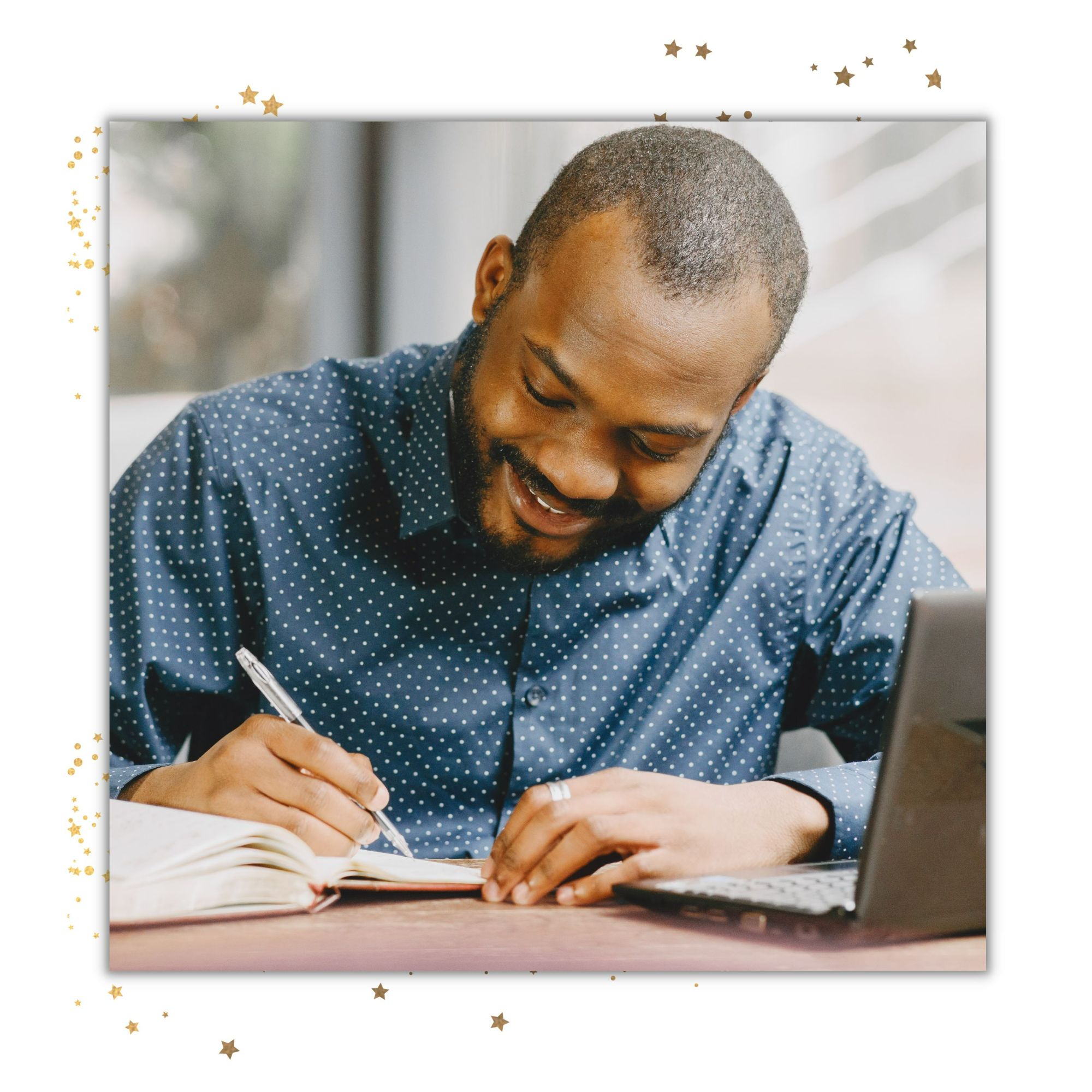 The Benefits of Spiritual Intelligence on the Business
It has been reported that addressing our spiritual needs through mindfulness prevents burnout, promotes job satisfaction and can facilitate better performance, as well as increasing memory and concentration levels.
Spiritual & Mindfulness training could also make employees more effective workplace learners and may even help to increase their IQ, heighten emotional intelligence, improve decision-making and strategic thinking abilities, and give better focus and enhanced creativity.
Considering this enviable list of perks, it's perhaps unsurprising that many big businesses including Google, GlaxoSmithKline and Goldman Sachs are choosing to improve spiritual intelligence and mindfulness within the workplace. And the results are impressive. Transport for London (TfL) has seen stress, anxiety and depression related absence fall by a staggering 71% since introducing employees to spiritual practices.
We provide a range of different packages. However, no two companies have the same culture or challenges so in addition to these packages we can work with you to develop a course that fits your needs and budget. Our trainings are always bespoke.
DUE TO COVID RESTRICTIONS ALL PACKAGES AND TRAINING CAN BE DELIVERED TO STAFF BY ZOOM.
All packages and training are delivered in your place of work, either in-person or via Zoom videocall.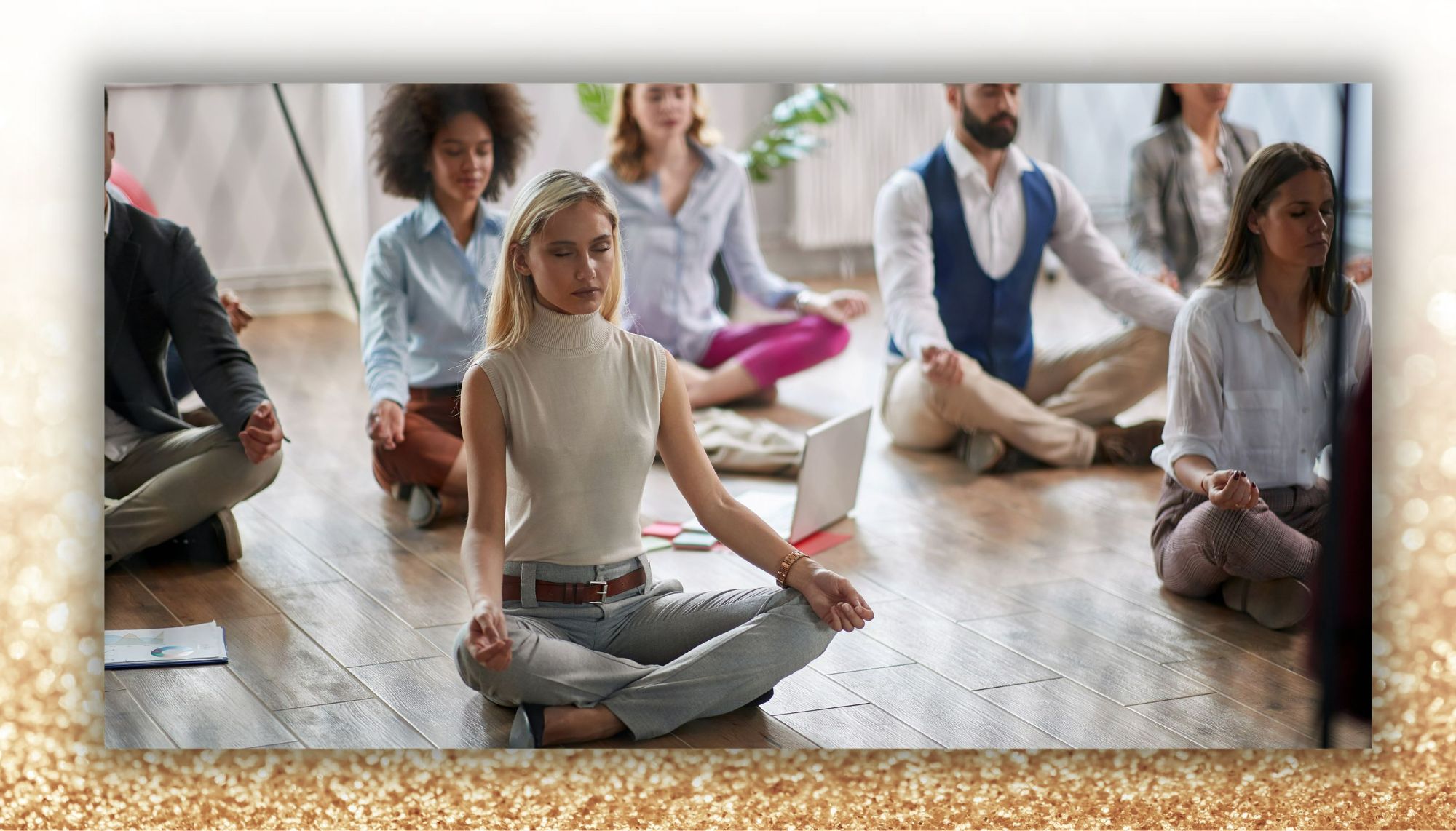 Option 1 - Simply Mindfulness Meditation
Regular guided one-hour meditation sessions
At intervals to suit your requirements
Themed meditations for stress, sleep, focus and more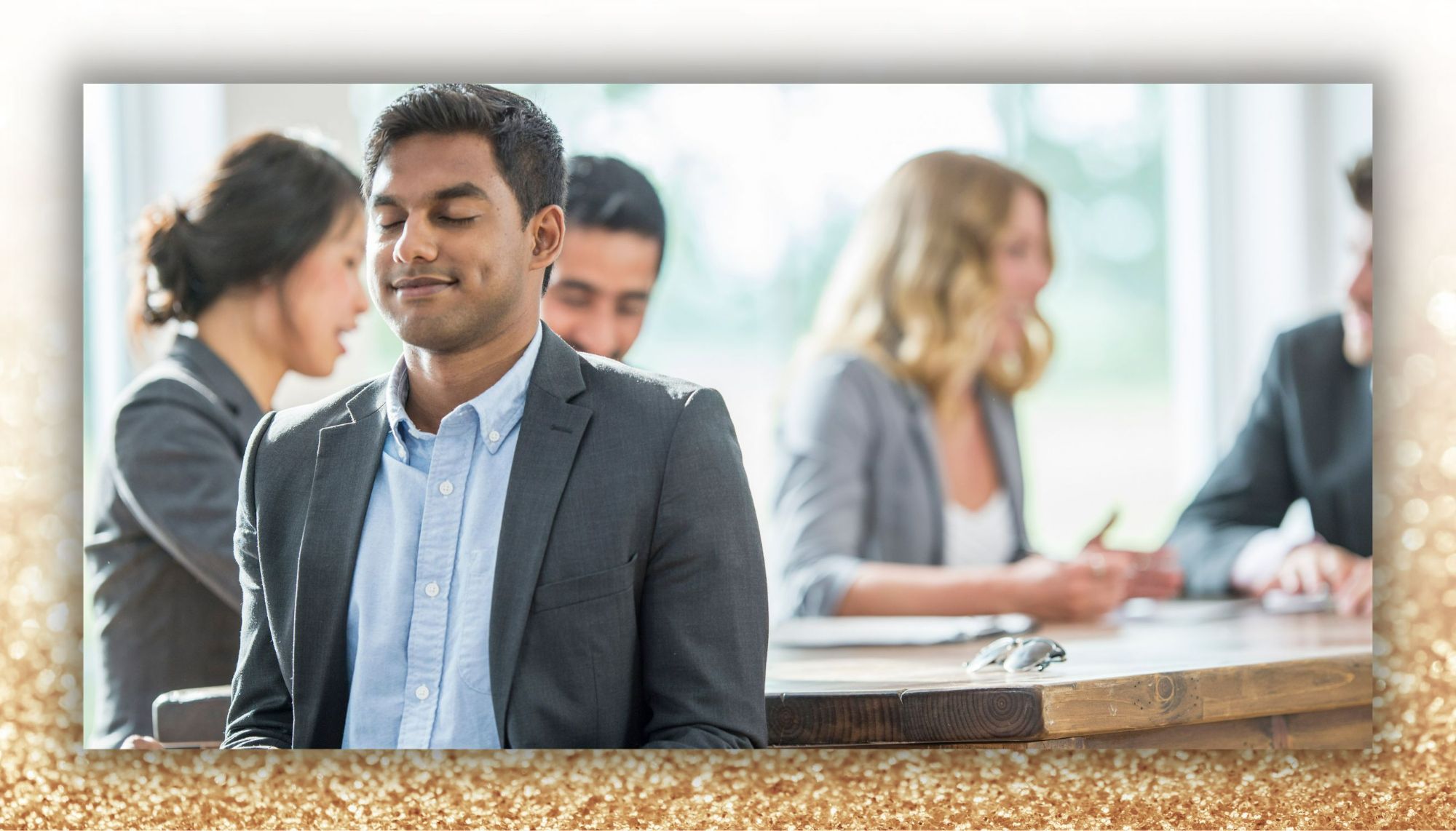 Option 2 - Training & Meditation
A 3 hour training workshop
Workshop on "How to live a more mindful & spiritual life - practices & everyday connection to your spiritual self"
Guided meditation delivered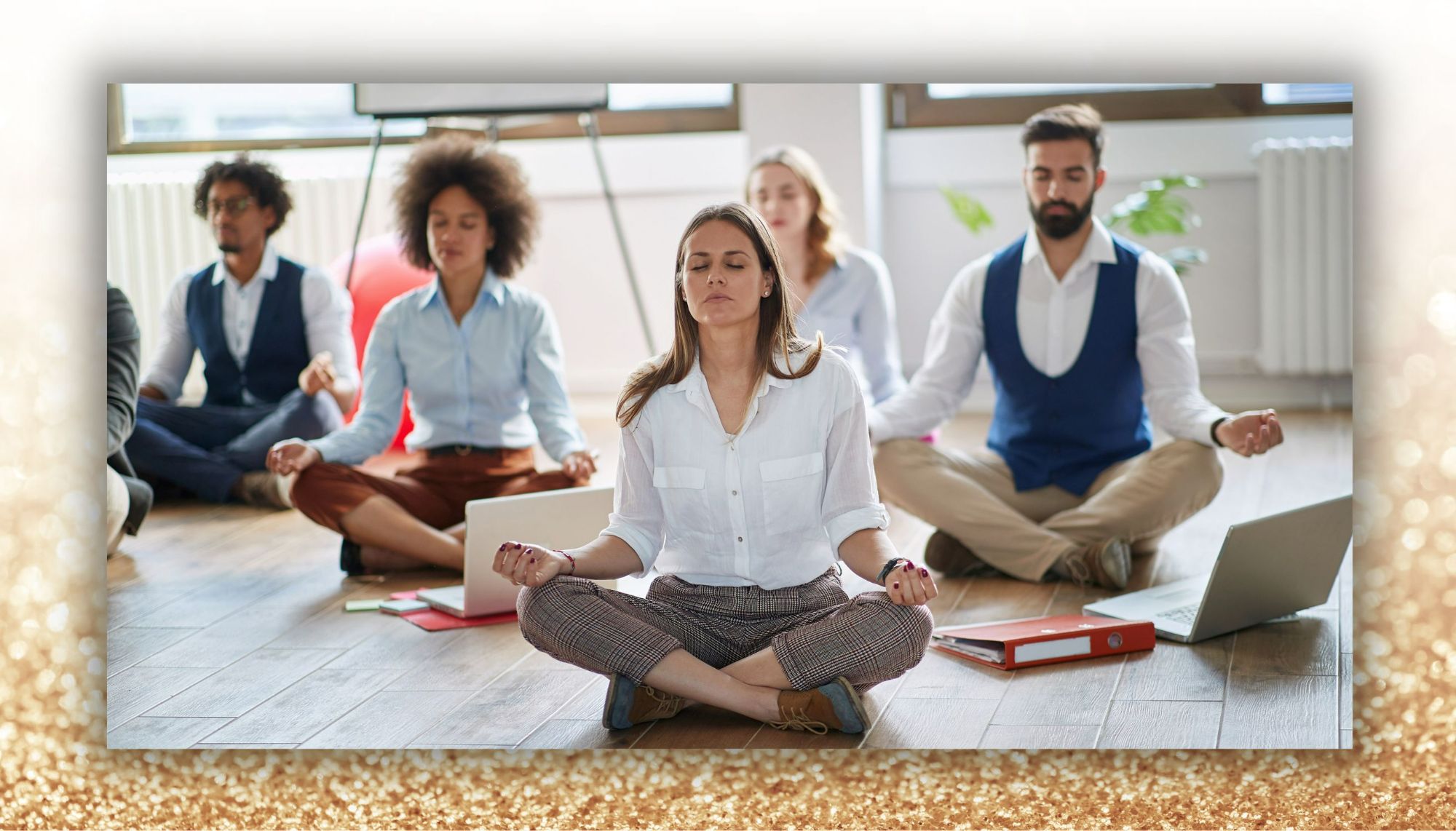 Option 3 - Spiritual, Mindfulness & Meditation Courses
6-8 week courses
Sessions in two hour blocks
Bespoke topics such as mindful thoughts & emotions, anxiety & worry, building confidence and more!
REQUEST A COPY OF THE BROCHURE