WHAT OUR MEMBERS ARE SAYING...
Such an abundant amount of information. A totally new arena for growth. I have never come across anything like this is the States. You can find bits and pieces of information, but nothing so succint in one place. Thank you so much.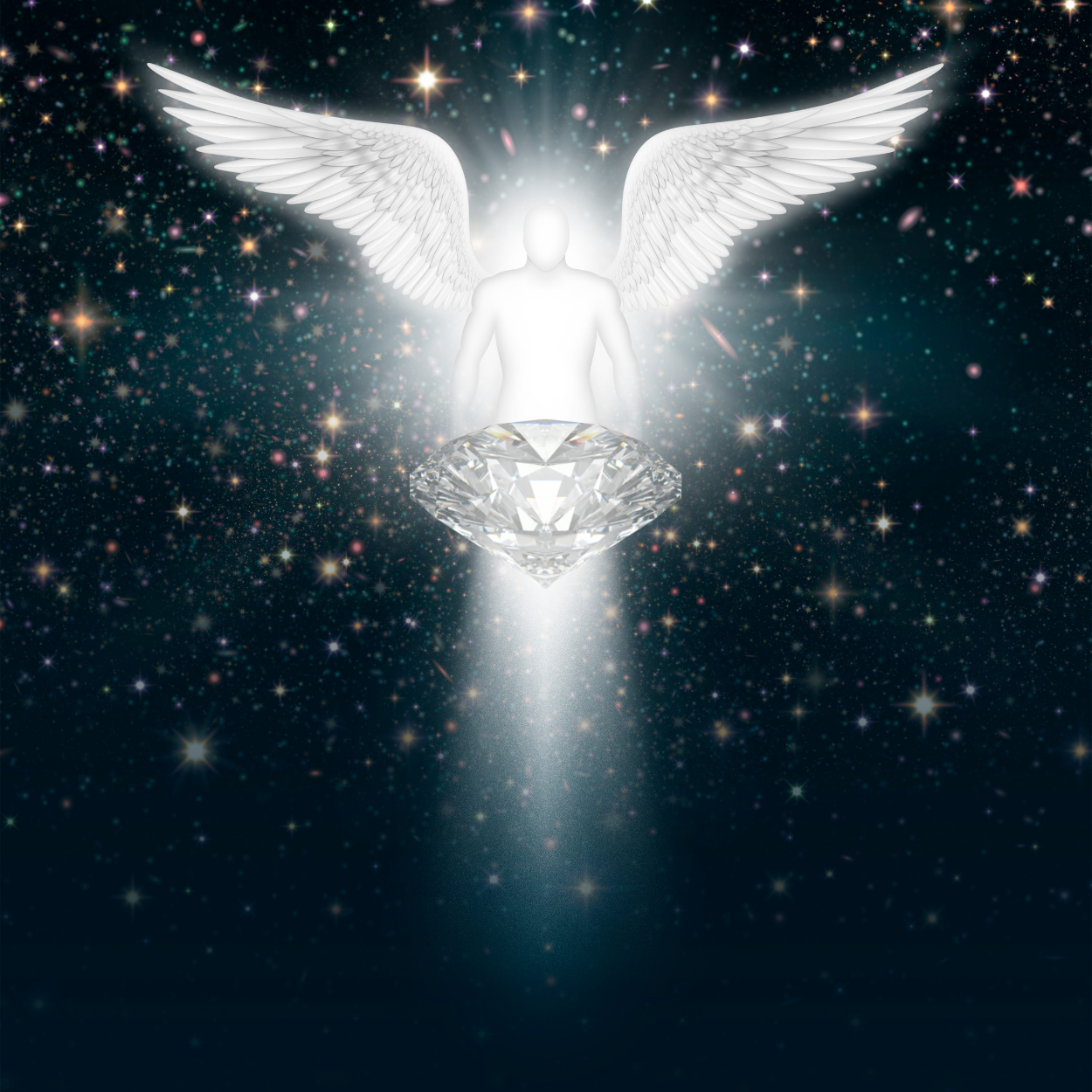 I'm so happy to be here. I feel my purpose now is to help people with their ascension - whatever form that takes. I love learning new things and meeting new people so this is the perfect place to be!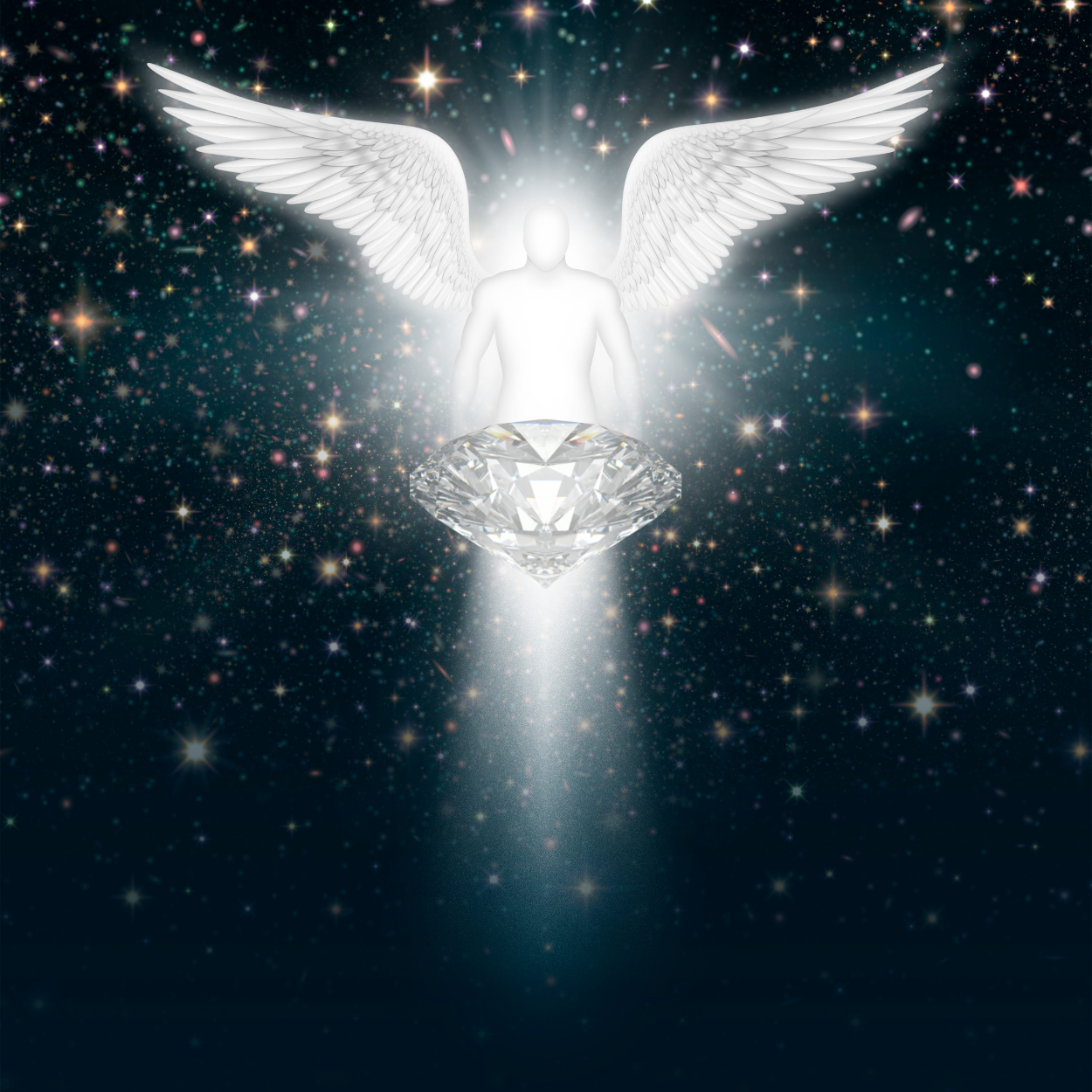 The hub fills me with such joy and excitement on such a calm level! Since allowing myself to open up and feel and encourage what I've held back for lack of understanding, I can already feel shifts in the way I react and respond and even communicate with people.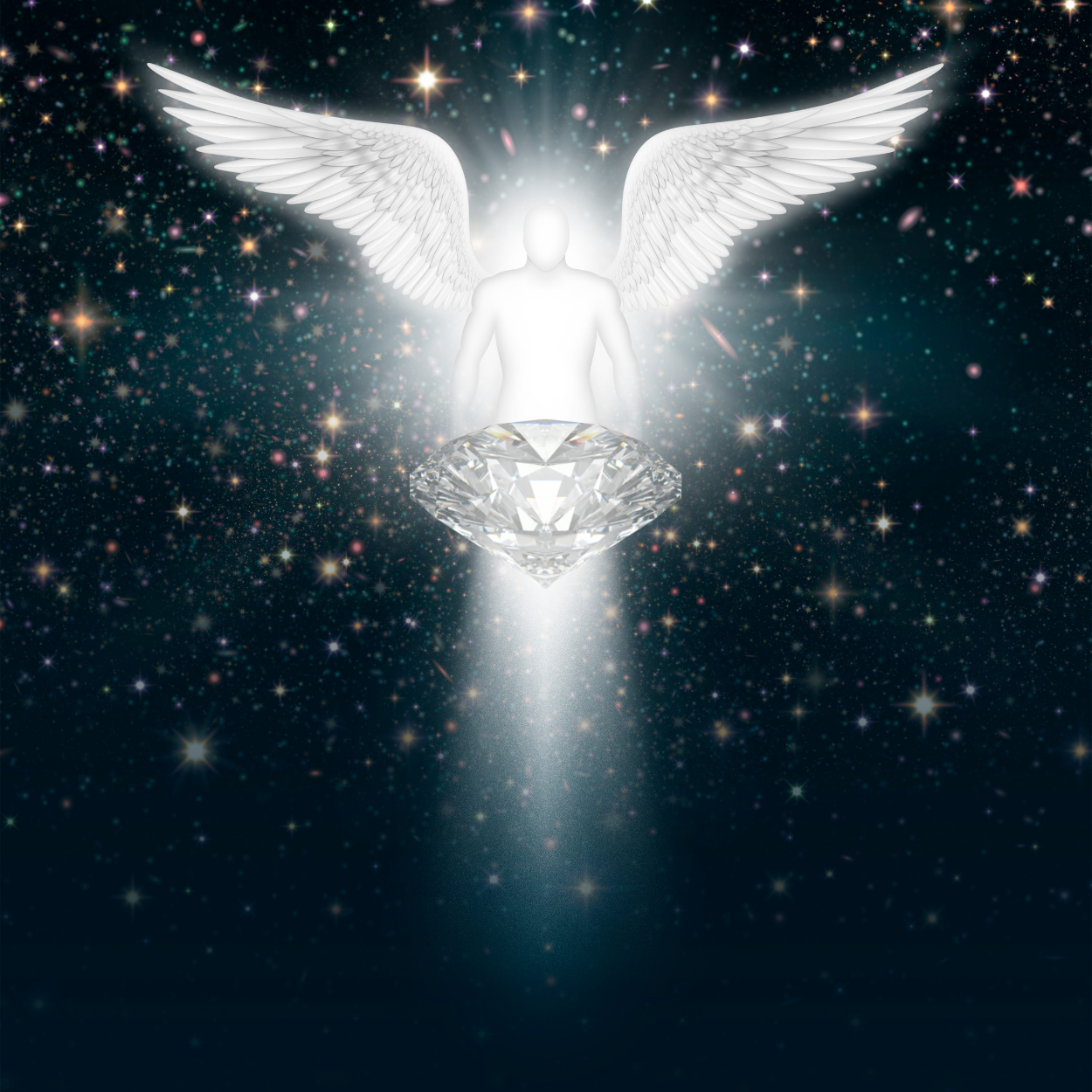 COME GET YOUR 7 DAY FREE TRIAL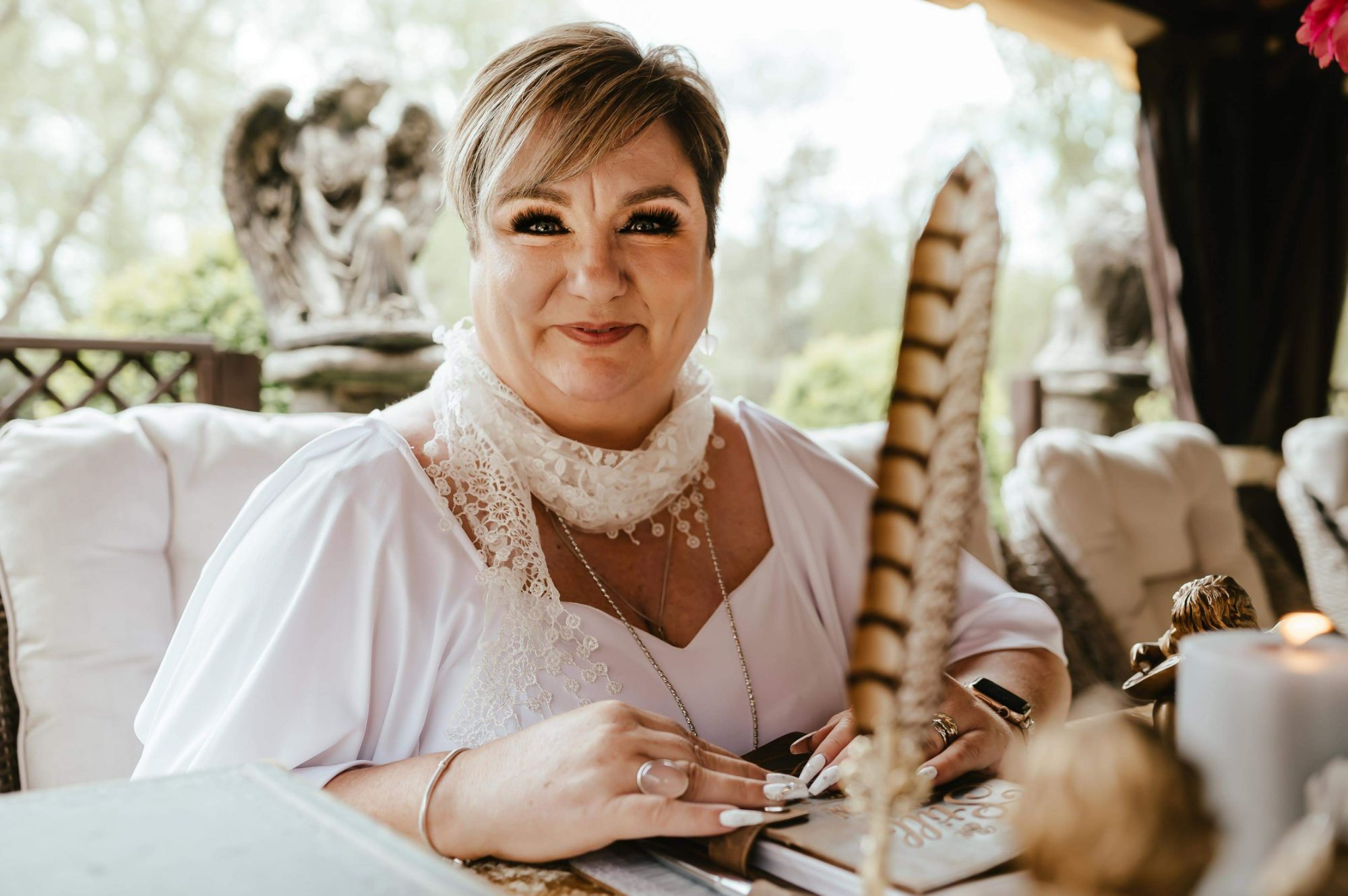 Debbie is a professional international spiritual mentor and medium, who established Divine Angel Academy of Excellence to help people find their inner divinity and connection to their higher consciousness. At the age of 14 she saw Jesus on the cross, which changed her life forever. Debbie acclaims her gifts from an NDE in 2007 from a traumatic car accident. Since then, she has been able to communicate clearly with spirit, angels and her guide, Jesus. Her life's work is to link heaven and earth together through creative art, meditation, imagination and knowledge. To empower people to connect with the Angels and their inner divinity. Find out more about Debbie on her website here.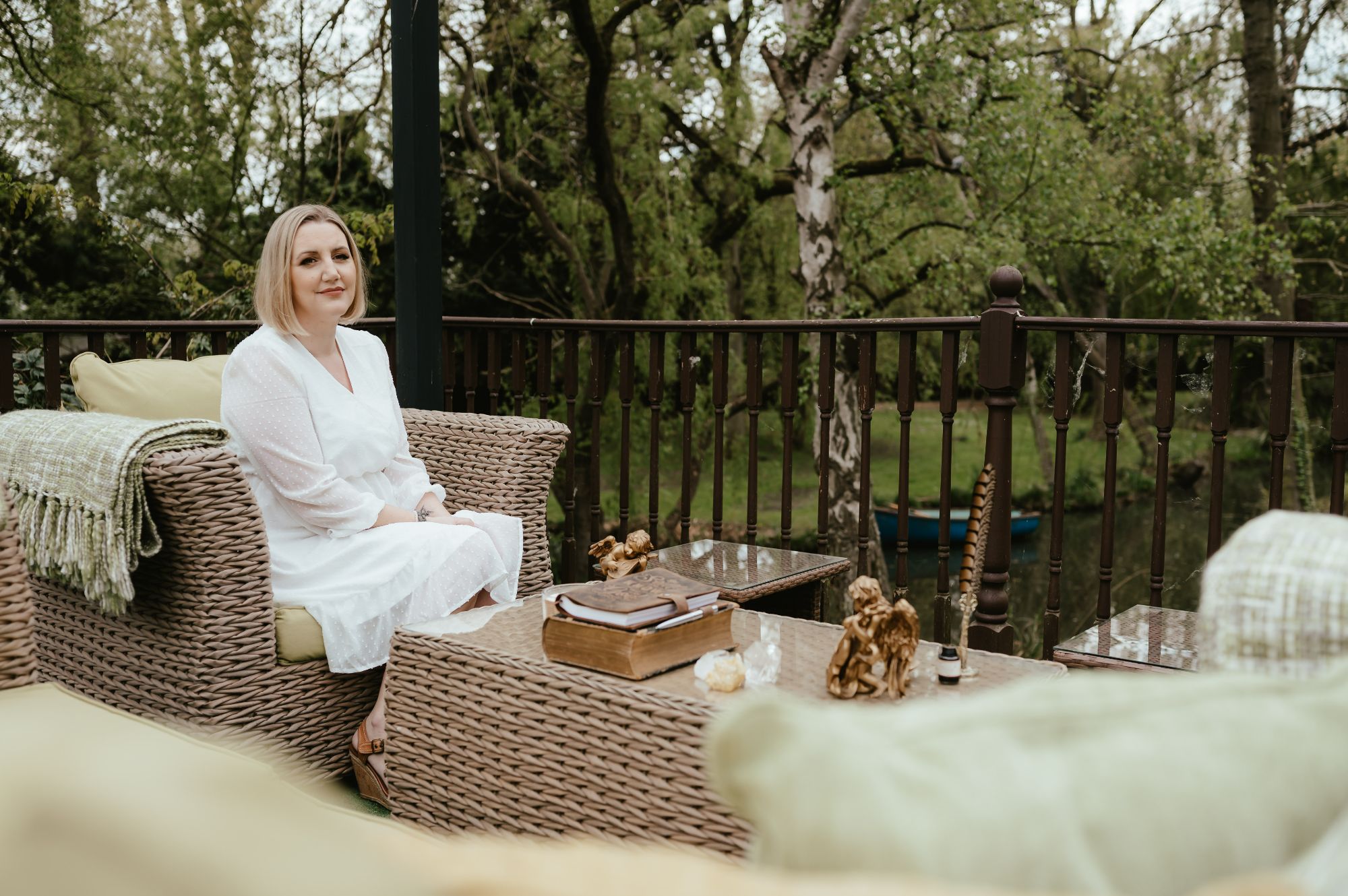 Rachel is a qualified Spiritual Teacher and Life Coach, Mindfulness Therapist, Reiki 2 and Angelic Energy Healing Practitioner. Her business, Happy in the moment, is a fully registered training college, providing accredited, certified and professional courses in Angel Energy Healing. Rachel's purpose, aim and mission is to help people connect to their own spirituality, to learn about spirituality and spiritual topics, to implement spirituality into their everyday lives and to live in alignment with their highest selves. Part of her spiritual path, this lifetime, involves channeling, communicating and sharing the higher guidance from angels. She has a unique flair for combining contemporary spirituality and metaphysics with everyday psychology and she delivers that in a down to earth, authentic and easy to understand way. Find out more about Rachel on her website here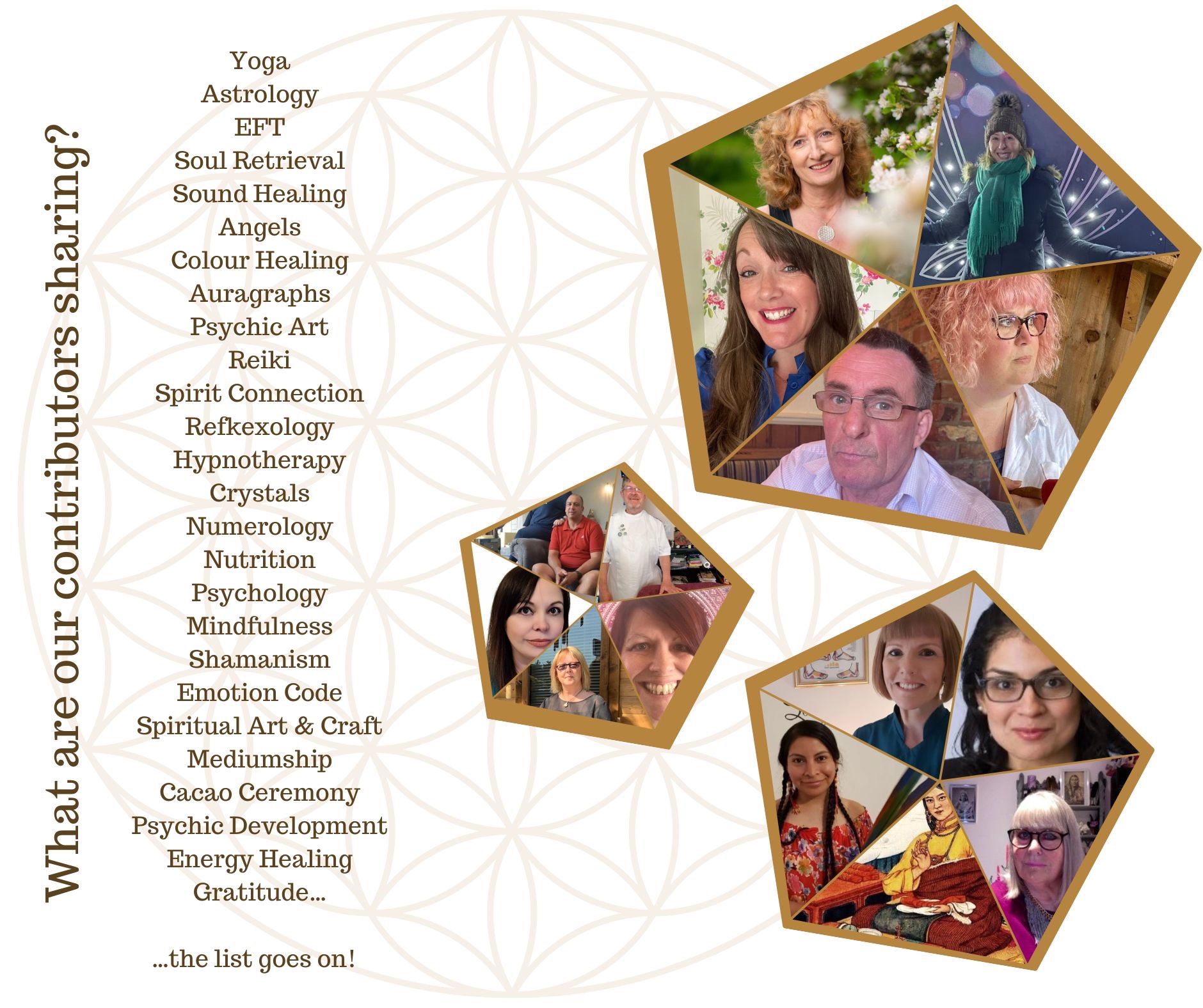 RACHEL & DEBBIE COLLAB WITH DOZENS OF OTHER SPIRITUAL & WELLNESS GURUS TO BRING YOU HUGE AMOUNTS OF CONTENT & WISDOM ALL MONTH LONG!!!
SO WHAT ARE YOU WAITING FOR...COME JOIN US!